Tips, Events, Reviews & News.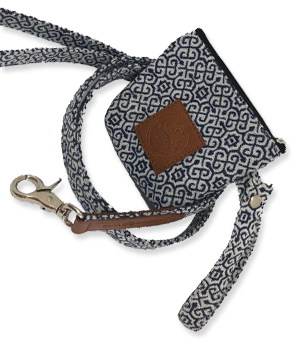 Latest Posts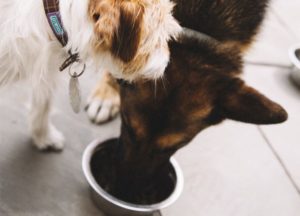 May 7, 2020
These days we are fairly well aware of what constitutes a healthy diet for a human being – five or seven fruits and vegetables a day, low sugar, low fat, high fibre etc. – but when it comes to feeding man's (or woman's) best friend, it is not quite so straightforward. Unfortunately, the most successful […]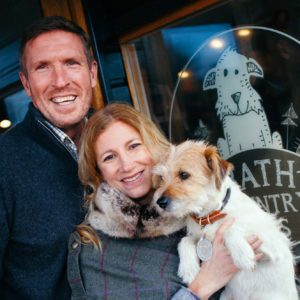 March 19, 2020
During this very uncertain time with the Coronavirus outbreak we are doing our very best to continue to operate in a safe and professional manner whilst taking all sensible precautions to protect our lovely team and lovely customers. Here are some updates for you on what to expect and perhaps how we can help you […]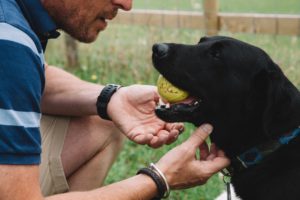 February 1, 2020
Companion and Pet Gundog Training At Bath Country Pets – It has always been an ambition of ours to offer far more than a pet shop and dog hotel. We've always envisaged Bath Country Pets as being a place where dog owners can come to socialise, share experiences, learn new things and generally have a […]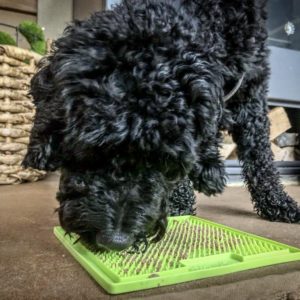 January 27, 2020
Michelle, BCP Team Member and Trainee Veterinary Nurse explains great ways to bring fun and enrichment to your pets day. When we think of exercising our dog, more than likely, the first thing that comes to mind is walkies! It's very easy to make the assumption that in order to exercise our dogs it needs […]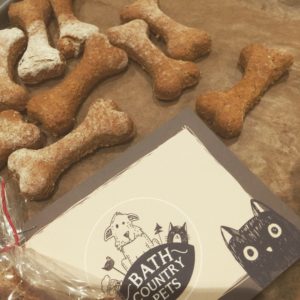 August 15, 2019
These super easy dog biscuits are a breeze to bake, if you have a food processor – literally just pile all of the ingredients into it give it all a quick whizz and that's done!  I popped into health food store and bought the wheat germ and oat bran, but I am sure some larger […]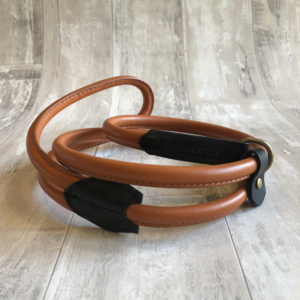 July 15, 2019
We considered keen cyclist, dog lover and outdoorsy lifestyle blogger Beth (AKA #cotswolds_girl) and her faithful sidekick, Alfie, just the team to put our new all-leather slip leads to the test.  Discover their views, ideas and opinions in this product review: "As part of my product testing project with Bath Country Pets, Alfie and I have […]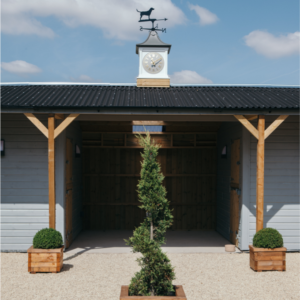 May 6, 2019
Since our official launch in November, we have been lucky enough to have some rave reviews from our customers which we value dearly but also here's a round up of some of the articles out there about our unique business and what we are setting out to achieve… happy reading: https://www.lonelyplanet.com/news/2018/11/21/english-boutique-hotel-dogs/ https://wamiz.co.uk/your-pooch-will-have-a-pawsome-time-at-this-5-star-boutique-dog-hotel/ https://www.dailymail.co.uk/travel/travel_news/article-6405345/The-heeled-check-pampered-pooches-new-boutique-hotel-dogs.html https://www.bristolpost.co.uk/whats-on/whats-on-news/luxurious-dog-hotel-underfloor-heating-2226805 […]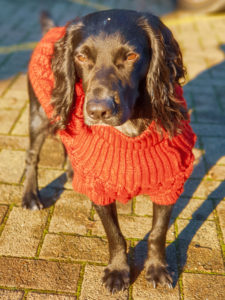 December 15, 2018
We asked Gunner and his loyal owner, Katie, to road test one of our own winter favourites. Read on to find out what they thought of this chunky cable knit sweater and scarf combo. Katie comments, "Our first impressions of the Canine & Co winter jumper and scarf set is that we are in love!!" […]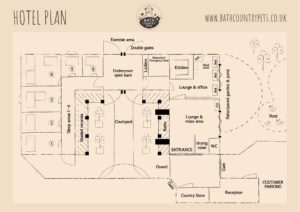 June 23, 2018
Our Boutique Dog Hotel has been designed to look aesthetically pleasing and welcoming, to put both pets and their owners at their ease.  Imagine a perfect purpose built country retreat for dogs, with underfloor heating for the wintertime and a clean yet cosy atmosphere, utilising the best of modern, sustainable building techniques with a luxury […]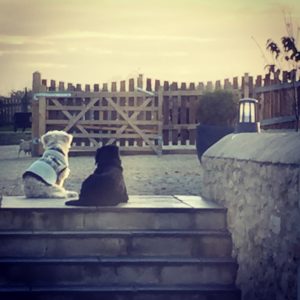 February 5, 2018
We're very excited that our long- anticipated plans for our new venture at Bath Country Pets- a special place where dogs can enjoy a safe and happy day out or a longer holiday in the country – have now become a reality. So, we thought we would give our lovely existing customers, and those who […]
Country pet store
Our
Location
Bath Country Pets
North Wraxall
Wiltshire
How To Find Us:
To visit, please contact us to obtain our Postcode.
Call us:
01225 891282
E-mail:
hello@bathcountrypets.co.uk
Country Store Opening Hours:
Our Gates are open Thursday – Saturday 9 am to 5 pm.
We will happily serve you, by appointment from Monday to Wednesday.
Boutique Dog Hotel Visiting Hours: Visitors welcome by appointment – please get in touch to arrange.