Tips, Events, Reviews & News.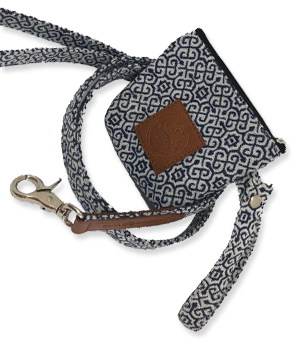 Latest Posts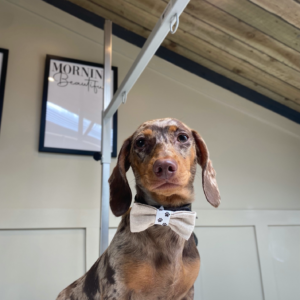 June 10, 2021
This year we have been building and adding the finishing touches to our exciting new addition to the BCP site – The Bath House Spa. Our purpose-built spa has been designed to be the ultimate luxurious experience for your precious companion, making every effort to create a calming and positive, environment. Our philosophy at BCP has always […]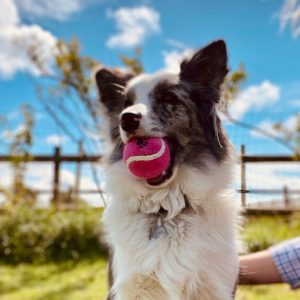 April 8, 2021
We are exploring the benefits of play and how harnessing our pets energy into some seriously fun brain training or a rewarding game of tug of war can be a great addition to their daily routines and ultimately result in a content companion. Having a game of chase or hide & seek with our pets […]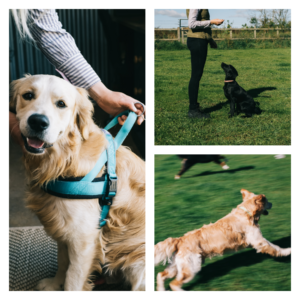 March 24, 2021
Thinking about registering your dog to Bath Country Pets Daycare or Boarding service? Here is an insight into our trial days. Being devoted dog owners & lovers, we know how unique and special each pet is. There is nothing quite like the unconditional loyalty and affection a dog can give! We pride ourselves on offering […]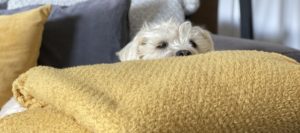 February 27, 2021
What type of sleeper is your dog? Experts say that their body positions tell us a bit more about their personality.  So.. what type of position does your dog adopt when its nap time and what could it mean?  Here is a rundown of the most common sleeping poses and what this says about how […]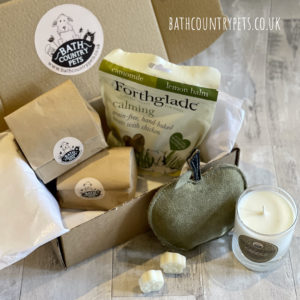 February 20, 2021
The past year has been difficult and challenging to say the least, and we have all come to realise the importance of the ordinary, everyday things that we once took for granted and that we have really missed – coffee with a friend, meeting up with the family, a pint at the pub or just […]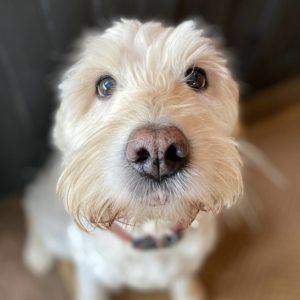 February 11, 2021
Getting older and approaching old age is a natural part of life for everyone, even our beloved pets.  Devoted owners want to give them the best life has to offer, especially in their golden years. Caring for our pets in their senior years means adjusting their lifestyle to better suit there needs as they start […]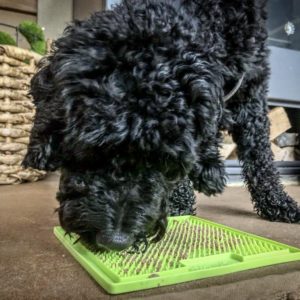 January 27, 2021
Great ways to bring fun and enrichment to your pets day. When we think of exercising our dog, more than likely, the first thing that comes to mind is walkies! It's very easy to make the assumption that in order to exercise our dogs it needs to be physical when in actual fact our furry […]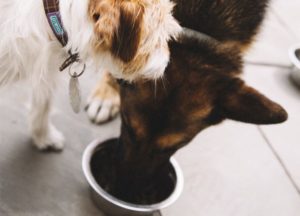 May 7, 2020
These days we are fairly well aware of what constitutes a healthy diet for a human being – five or seven fruits and vegetables a day, low sugar, low fat, high fibre etc. – but when it comes to feeding man's (or woman's) best friend, it is not quite so straightforward. Unfortunately, the most successful […]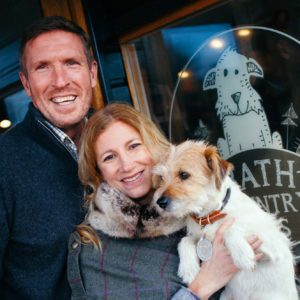 March 19, 2020
During this very uncertain time with the Coronavirus outbreak we are doing our very best to continue to operate in a safe and professional manner whilst taking all sensible precautions to protect our lovely team and lovely customers. Here are some updates for you on what to expect and perhaps how we can help you […]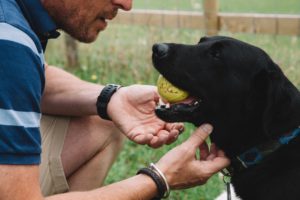 February 1, 2020
Companion and Pet Gundog Training At Bath Country Pets – It has always been an ambition of ours to offer far more than a pet shop and dog hotel. We've always envisaged Bath Country Pets as being a place where dog owners can come to socialise, share experiences, learn new things and generally have a […]
Country pet store
Our
Location
Bath Country Pets
North Wraxall
Wiltshire
How To Find Us:
To visit, please contact us to obtain our Postcode.
Call us:
01225 891282
E-mail:
hello@bathcountrypets.co.uk
Country Store Opening Hours:
Our Gates are open Thursday – Saturday 9 am to 5 pm.
We will happily serve you, by appointment from Monday to Wednesday.
Boutique Dog Hotel Visiting Hours: Visitors welcome by appointment – please get in touch to arrange.