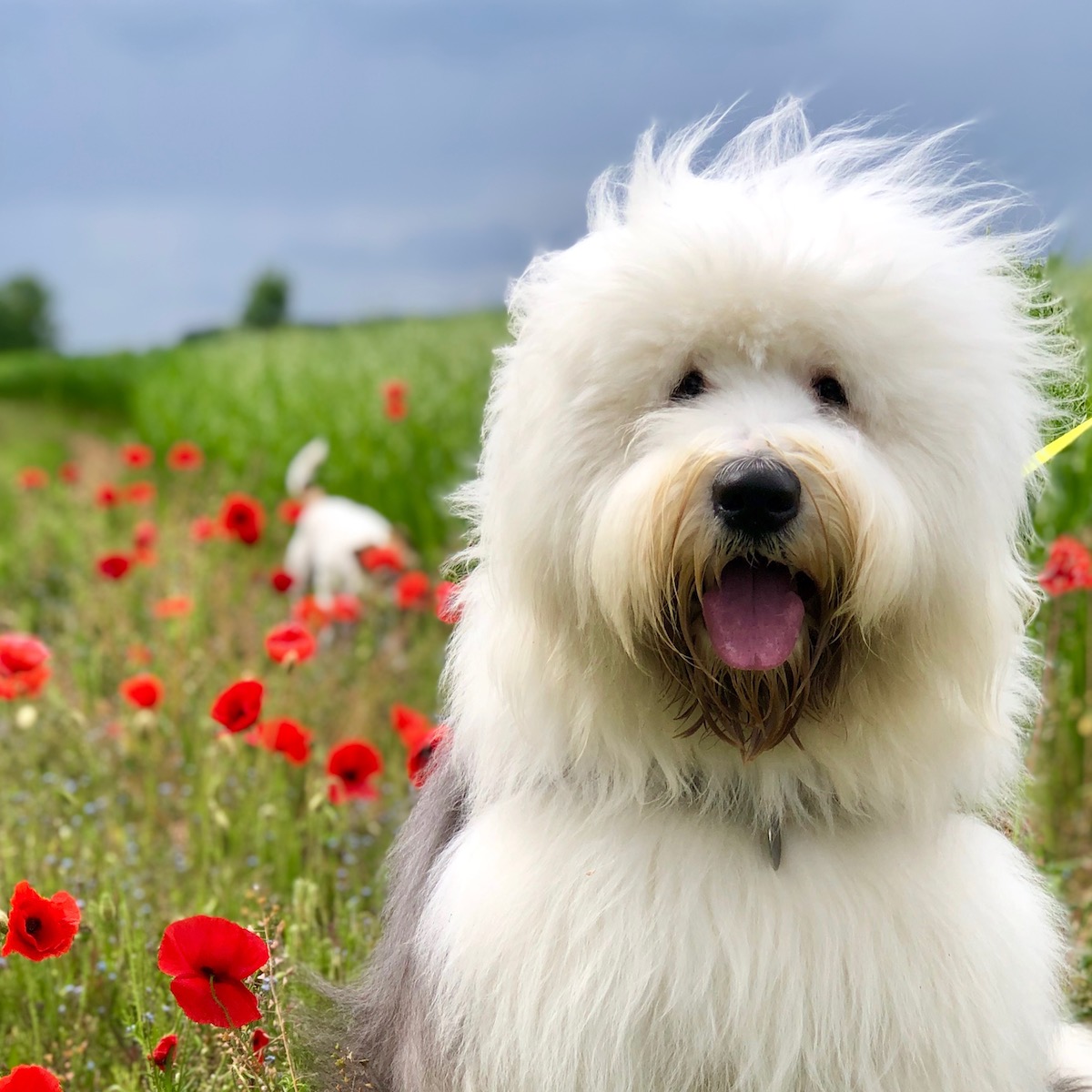 Bolly

We decided to look one last time before our holiday, and were thrilled when we came across your website.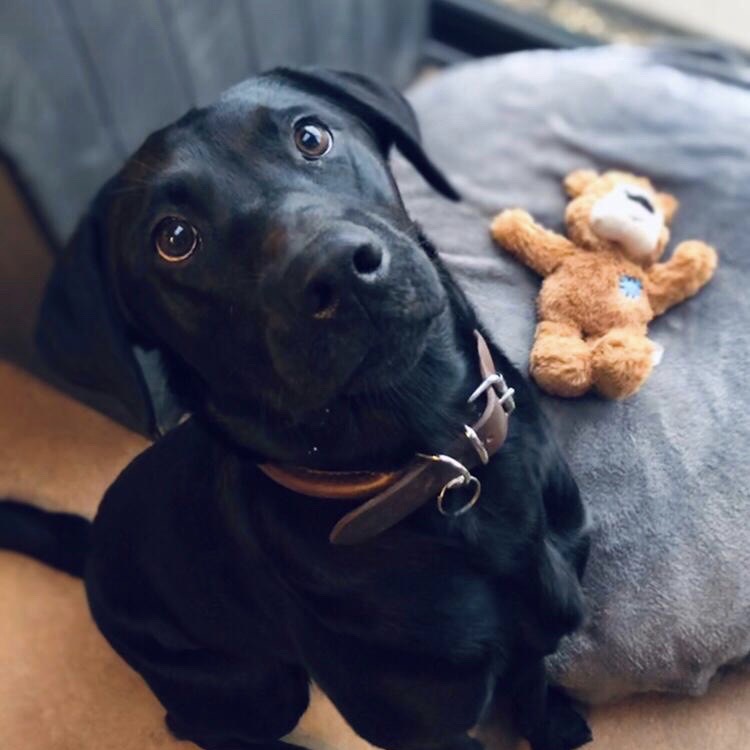 Herbie

We don't worry and he loves being with the team to the point we don't get a backwards glance!!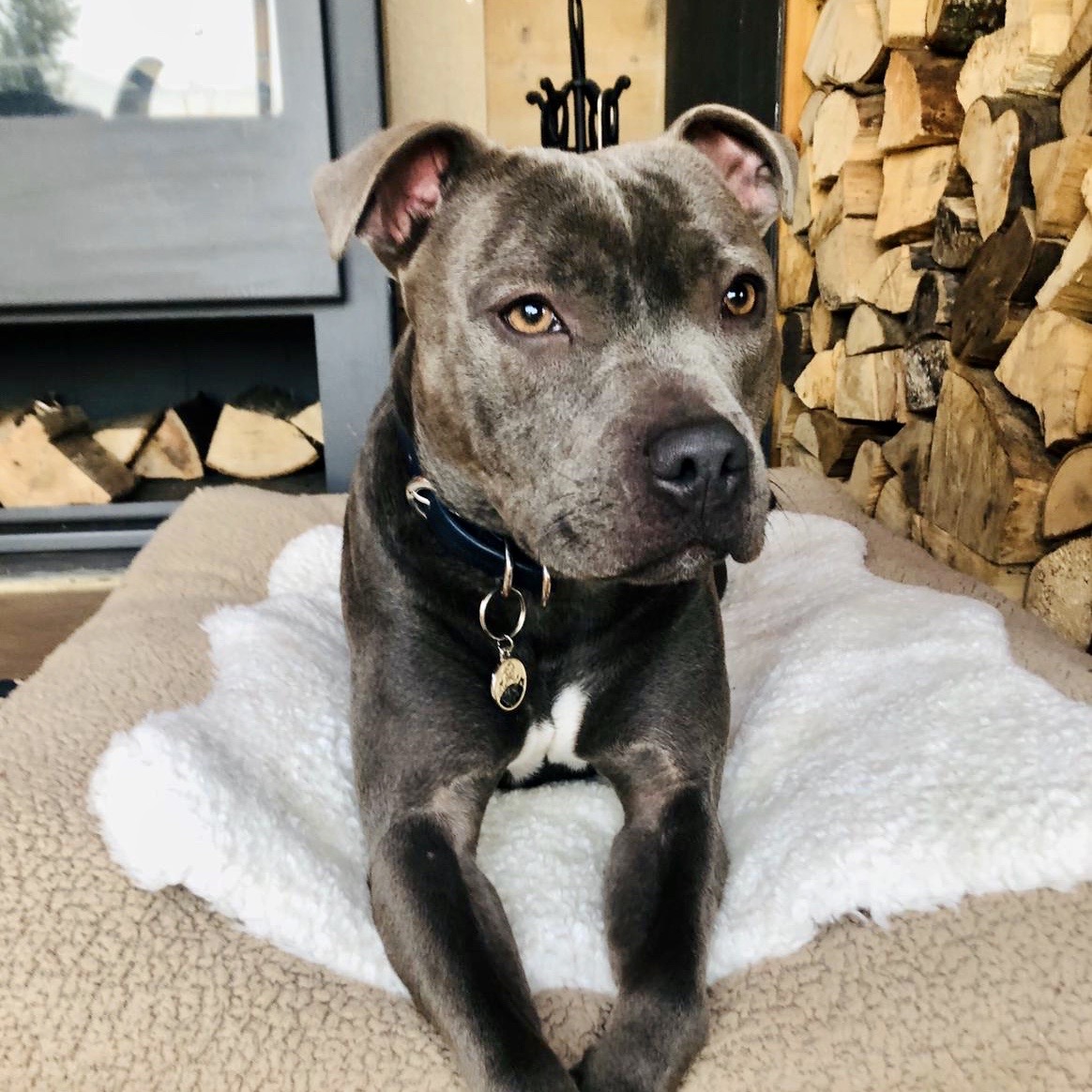 Quinn

As frequent travellers, this is only place I feel comfortable leaving Quinn while we go away!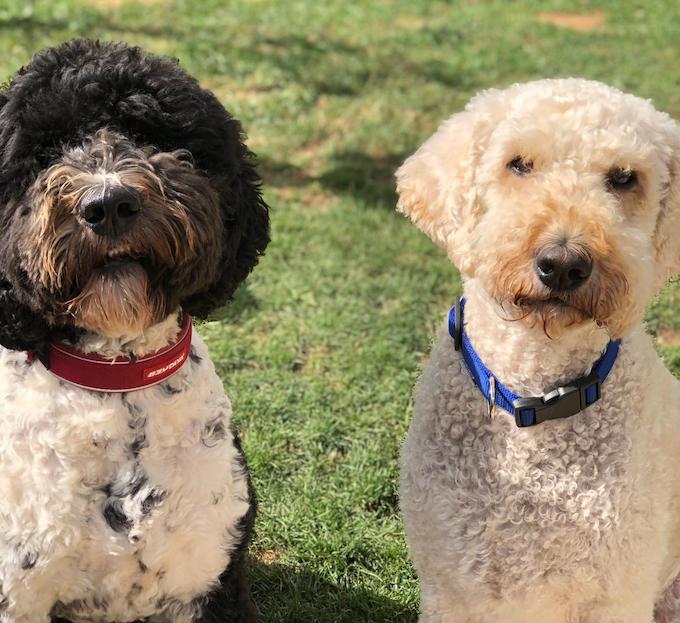 Reggie & Barney

...he seems generally calmer and staying with you there seems to have done him a great deal of good.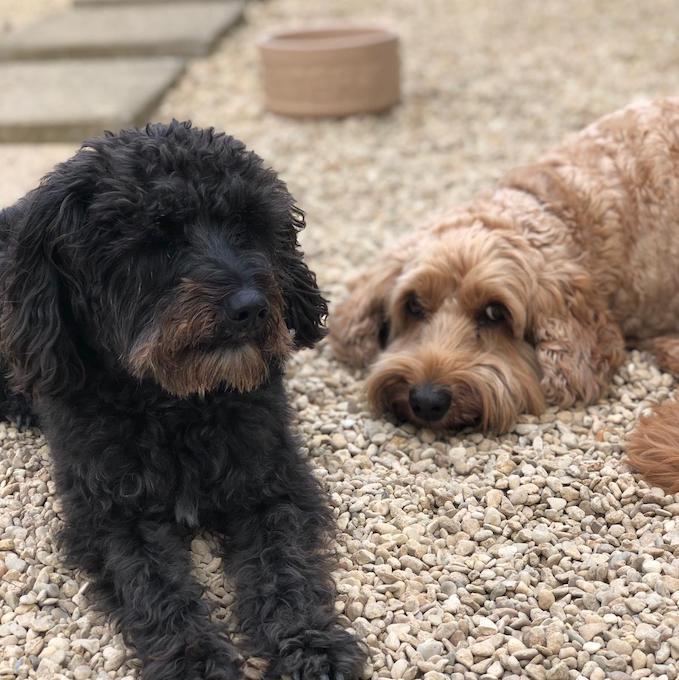 Buddy & Olive

Thanks again for taking such good care of Buddy & Olive. I honestly think it is the first time they have been reluctant to come home! Ian Williams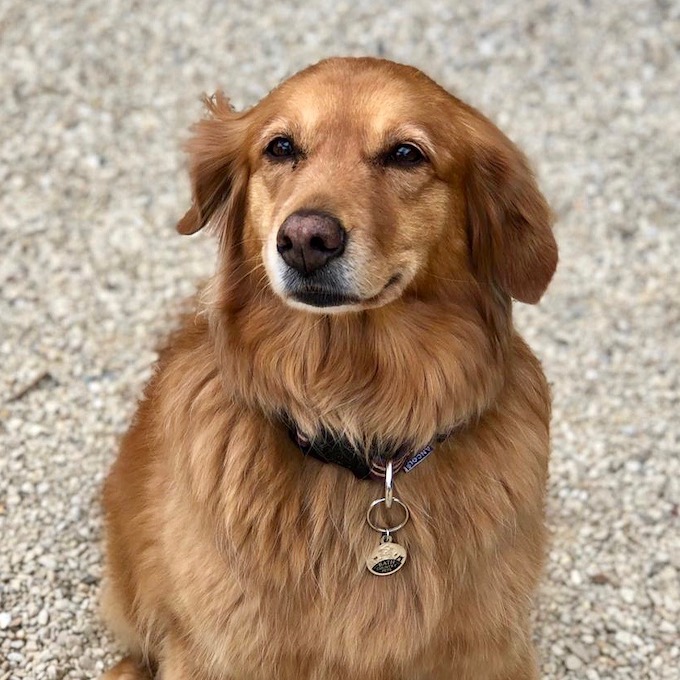 Bonnie

She clearly has loads of cuddles and fabulous walks and the best bit is when she comes home she slots happily back into her routine as if we haven't been away.
Violet

When your neurotic whippet votes with her paws... and doesn't want to leave... you know it's a fantastic place for your dog to have a holiday while you do!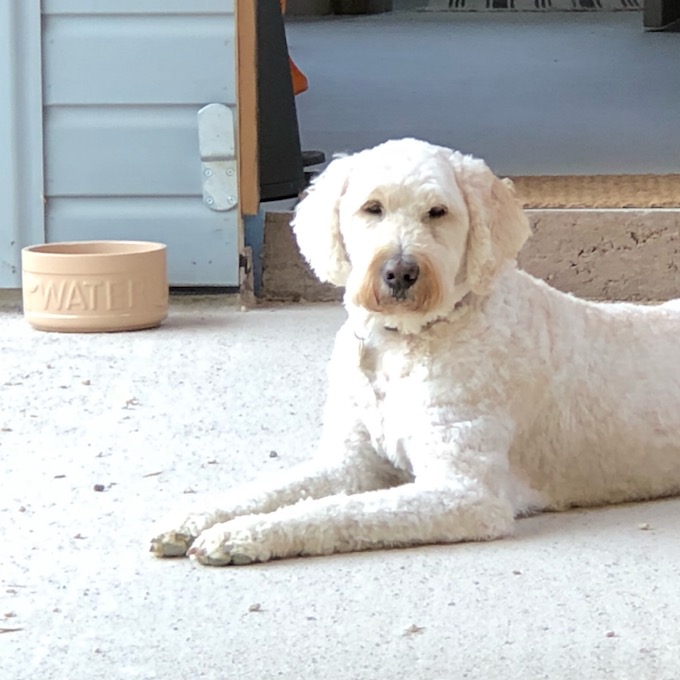 Agnes & Maud

I am the loving pet parent of labradoodle sisters who appreciate the comfy beds, underfloor heating, safe runaround, healthy TREATS! and loads of people cuddles at BCP. I wouldn't be able to send them anywhere less.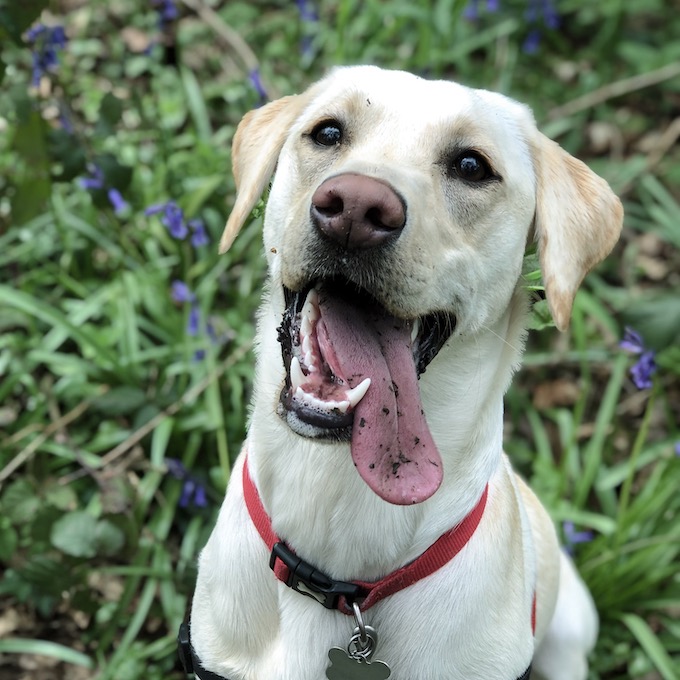 Bella

She is always made very welcome, and there is also an active interest in our approach to training which is consolidated during her visits.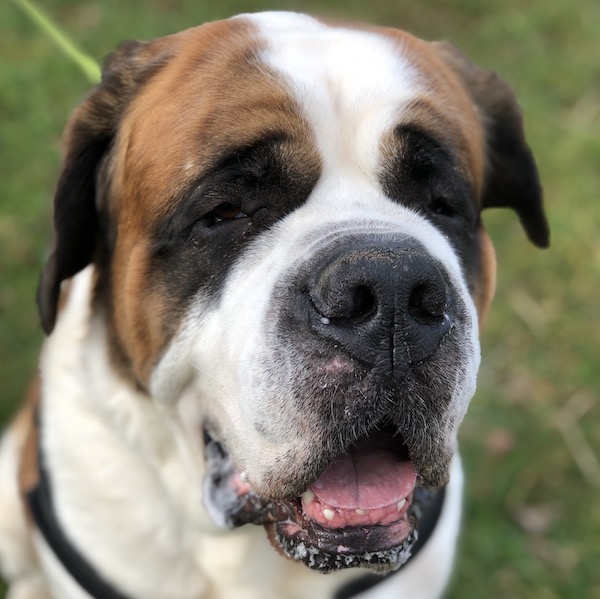 Ragna

Ragnar didn't even look back as I left; he ran off into the large enclosed field with his new doggy friends.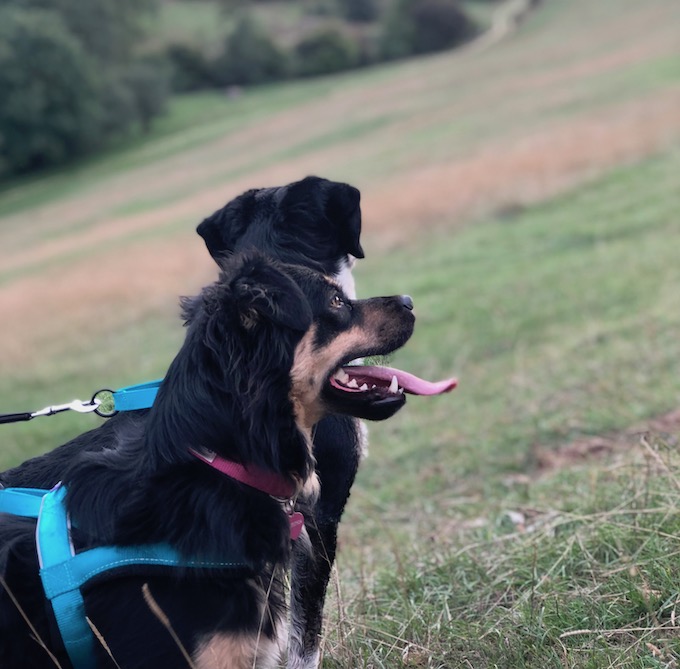 Kaylee & Evie AKA 'Tonka Toy'

Leaving my two dogs was always an anxious time for me.  Well no more.  I often think they would rather be at Bath Country Pets!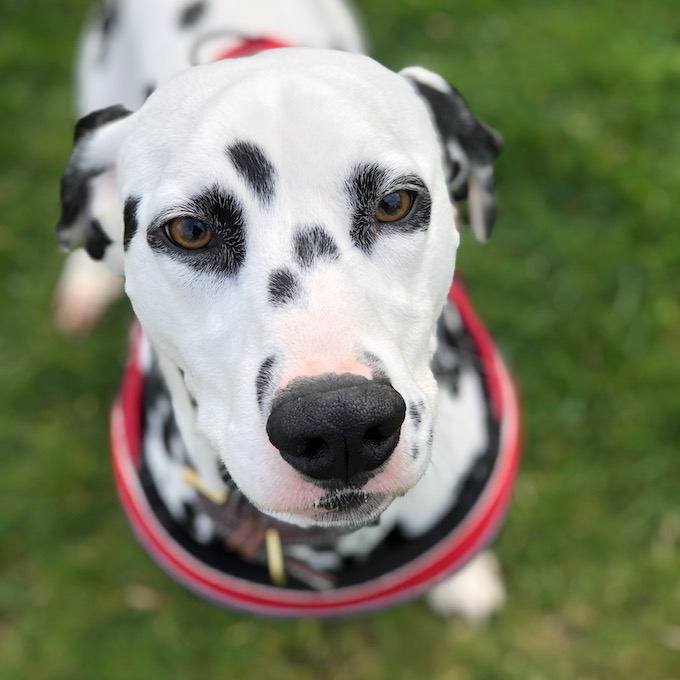 Prince

It's amazing having such trustworthy and passionate people to rely on whist away.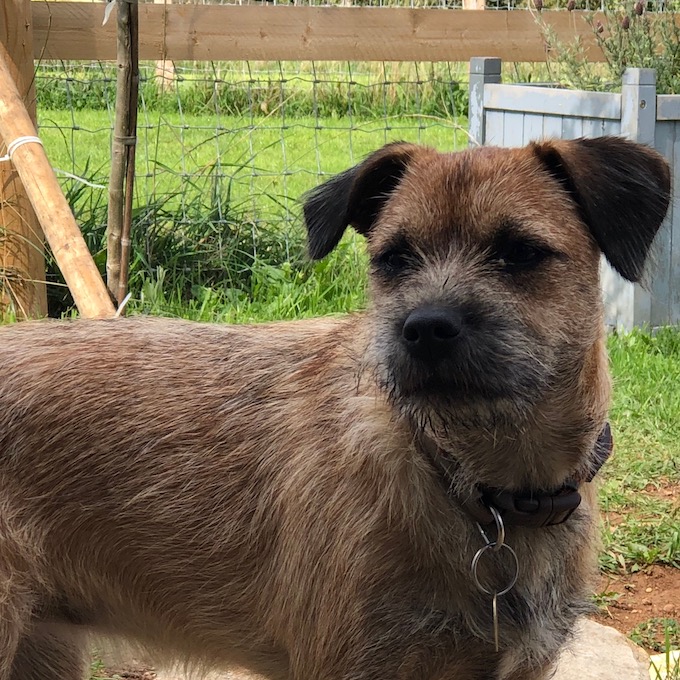 Maud

What a real treat it is! You have to visit this extraordinary wonderful hotel for your dog. It's worth it!
Country pet store
Our
Location
Bath Country Pets
Shoe Cottage
The Shoe
North Wraxall
Wiltshire
SN14 8SG
How To Find Us:
Programme SN148SG into your Sat Nav – this will take directly to our entrance gates.
From 'The Shoe' crossroads on the A420,  head towards Colerne on the Fosse Way and BCP is 50 yards on the right.
Call us:
01225 891282
E-mail:
hello@bathcountrypets.co.uk
Country Store Opening Hours:
We will serve you at any time between 8am – 8pm Monday to Friday and 10am – 6pm Saturday.
Dog Hotel Visiting Hours: Visitors welcome by appointment.
Sundays & Public Holidays – Visits available by appointment only.