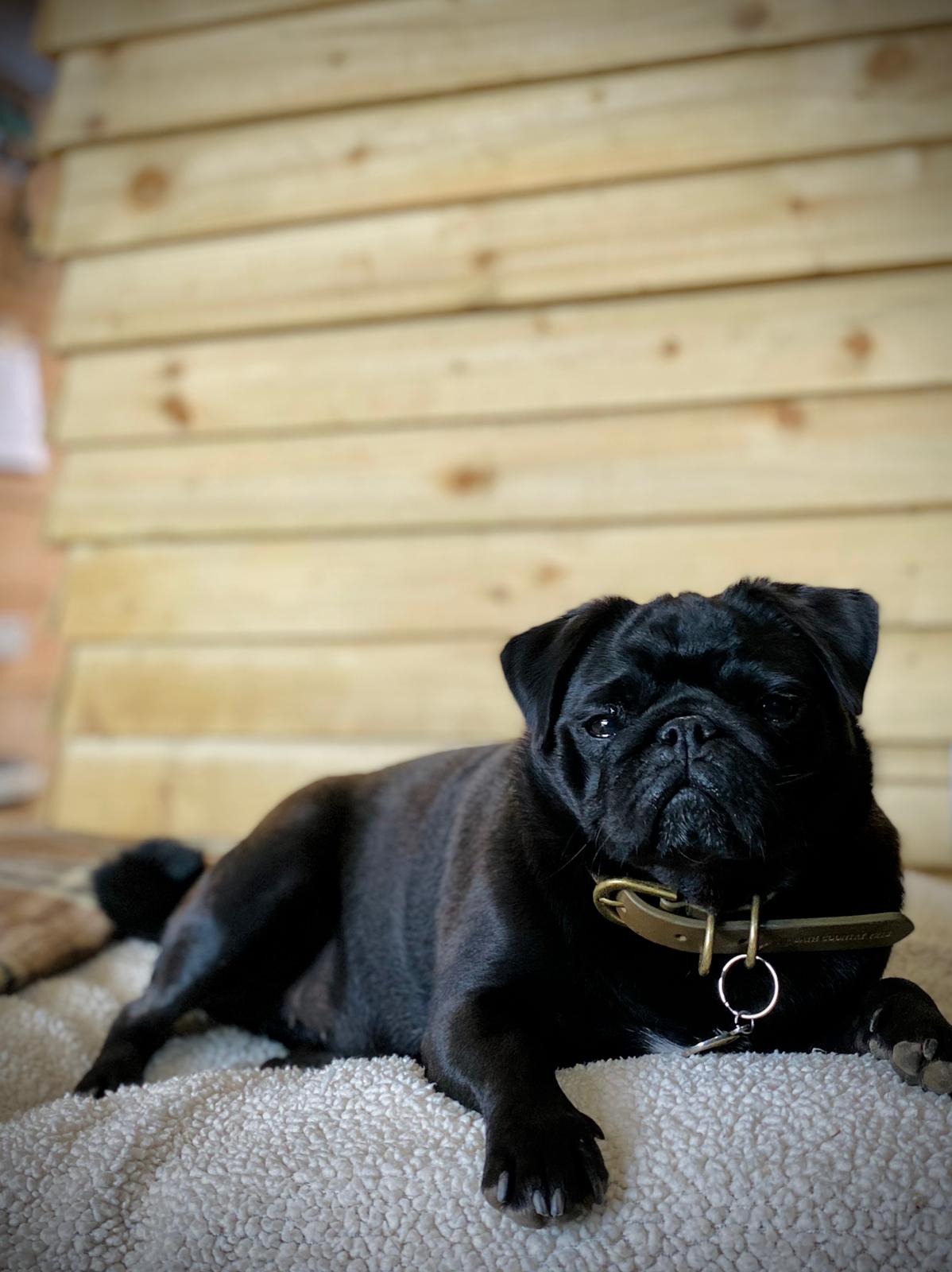 Dolly

I can honestly say that knowing Dolly is having a lovely time and being so well cared for really helps the family enjoy their holiday too.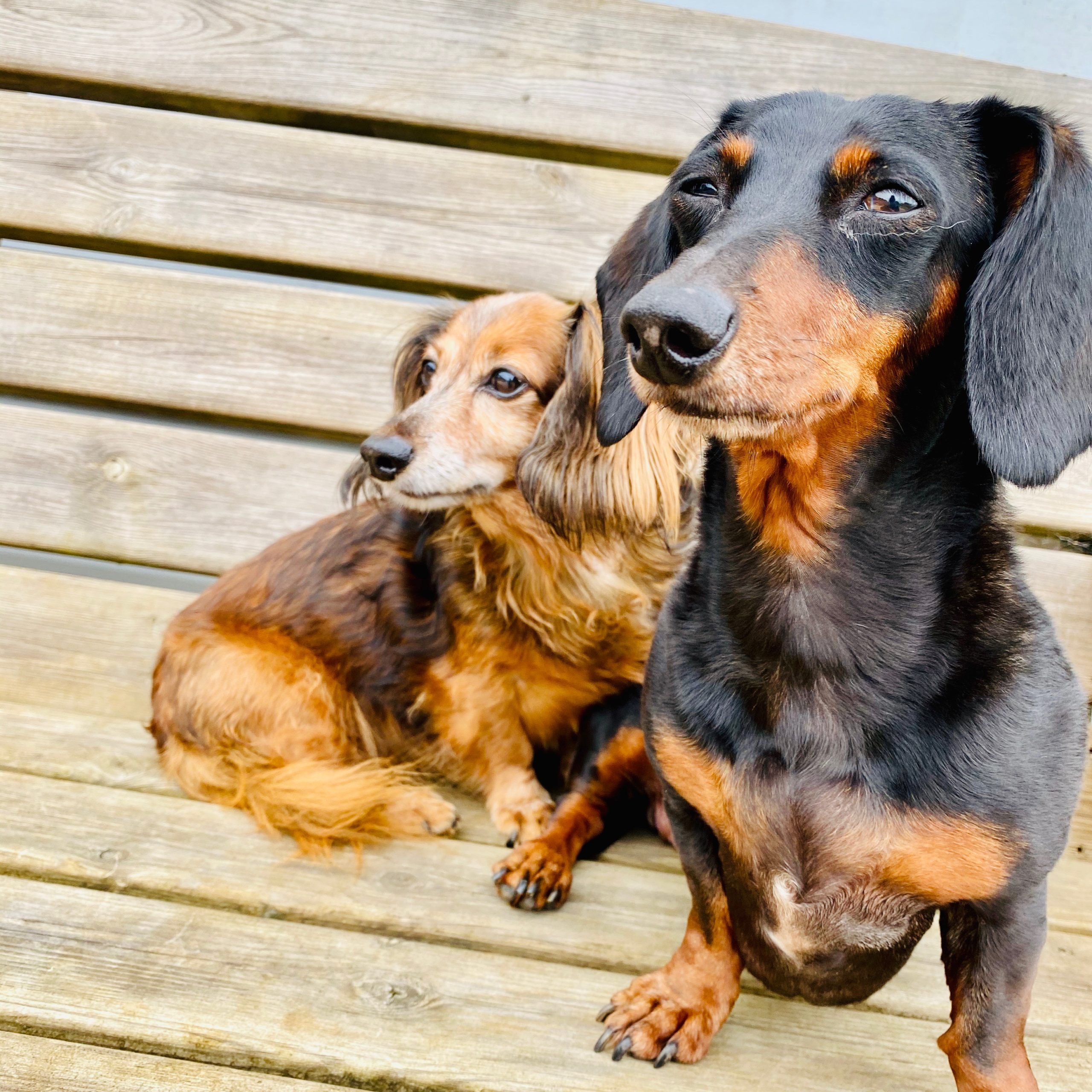 Coco & Rosie

Thanks for looking after our girls so lovingly, it really is such a relief to know our doggies always have an amazing place to stay whenever we travel!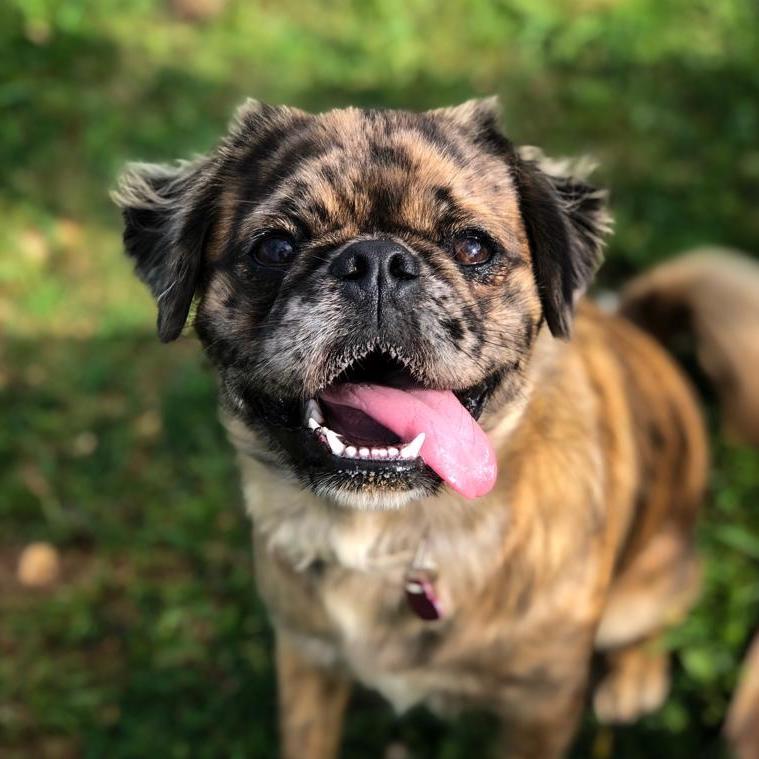 Florence

Thanks so much for taking such good care of Florence while we were away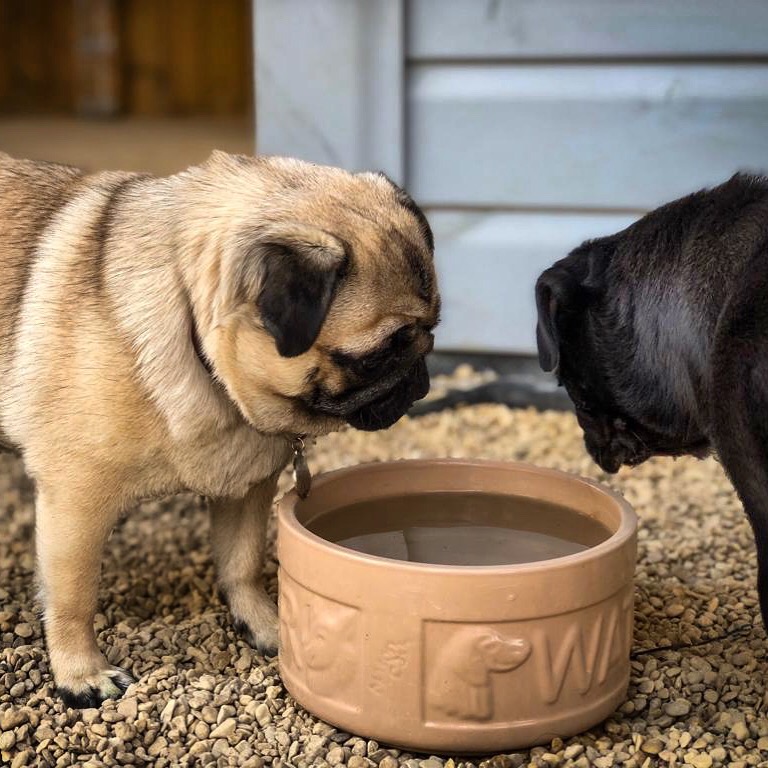 Chloe

We received daily videos and memes with an update on what she was up to.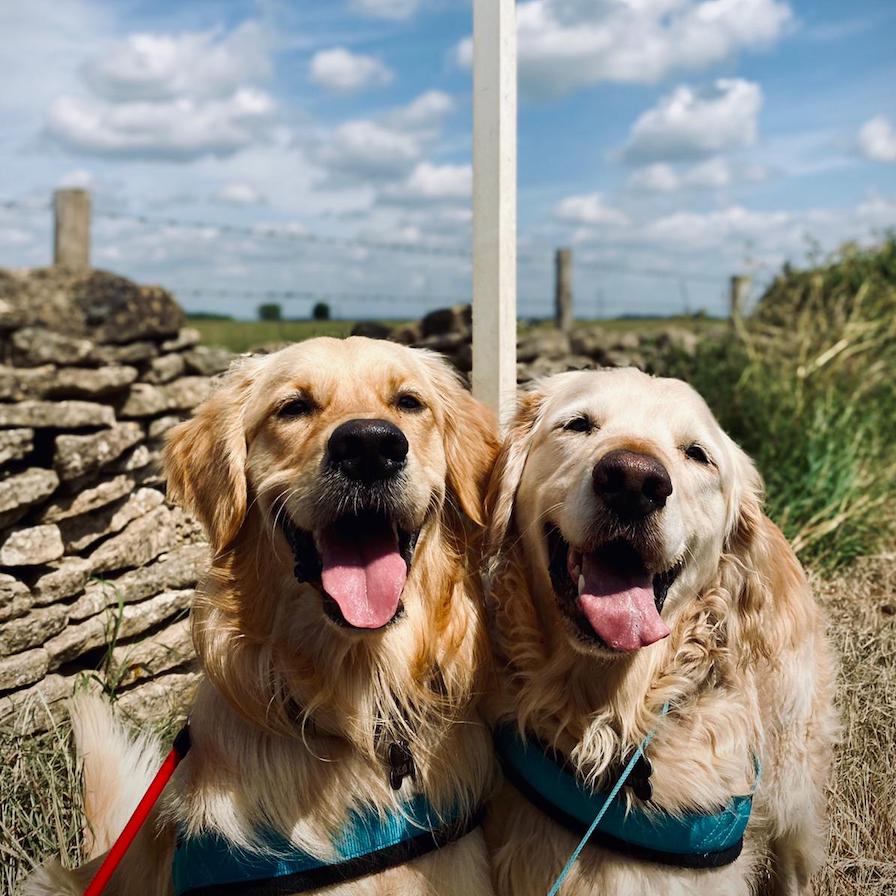 Oscar and Dexter

It is difficult to put into words everything that BCP do for us animal lovers.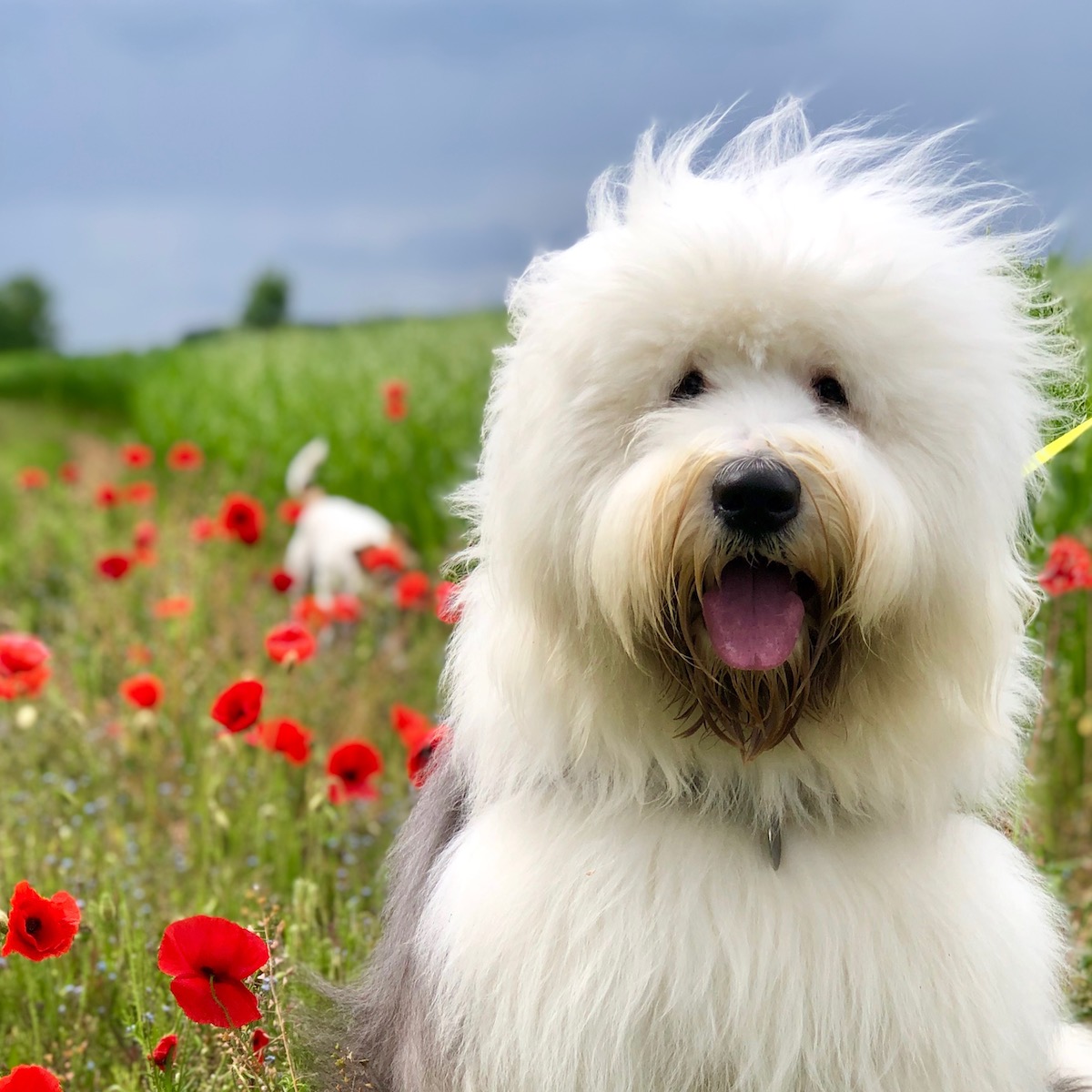 Bolly

We decided to look one last time before our holiday, and were thrilled when we came across your website.
Herbie

We don't worry and he loves being with the team to the point we don't get a backwards glance!!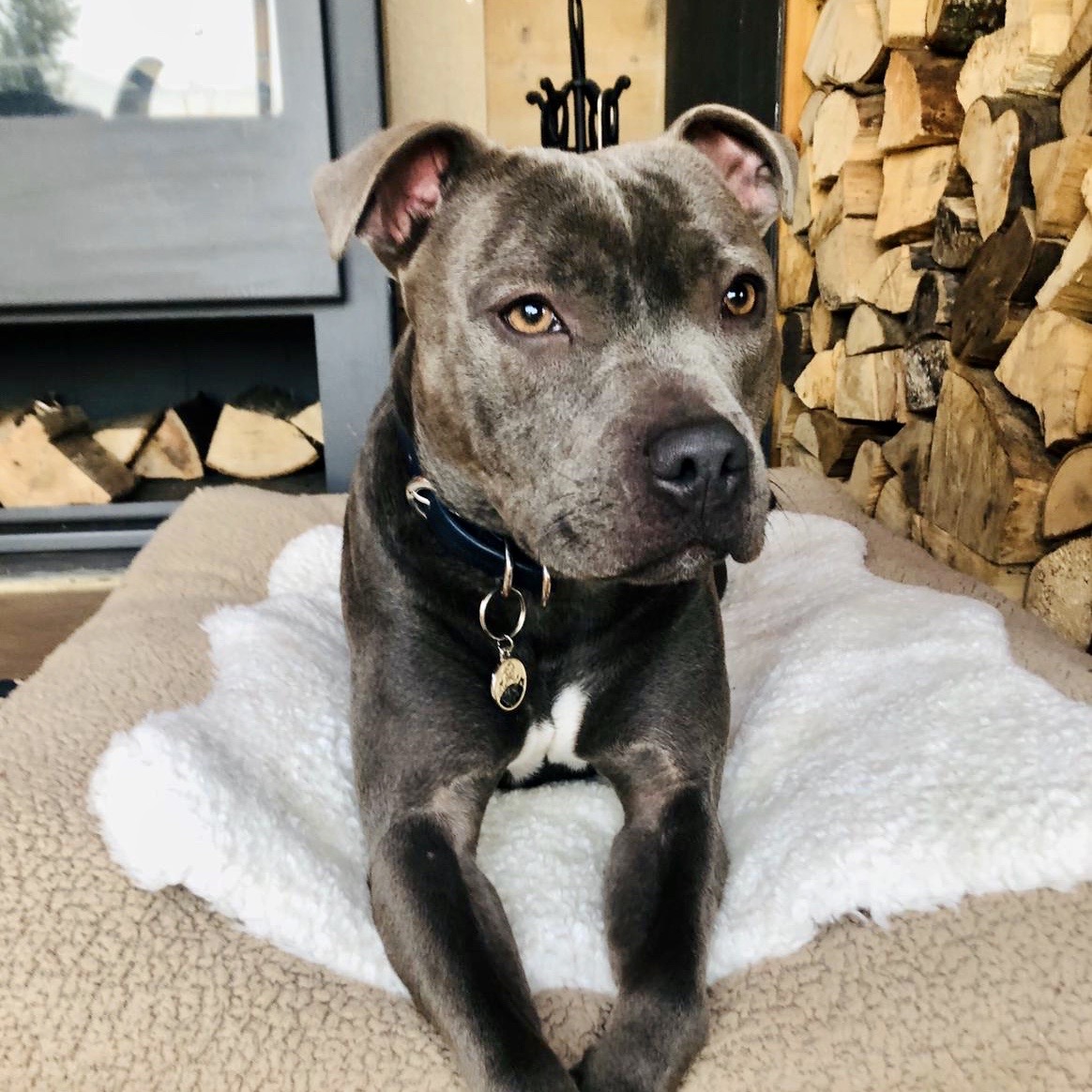 Quinn

As frequent travellers, this is only place I feel comfortable leaving Quinn while we go away!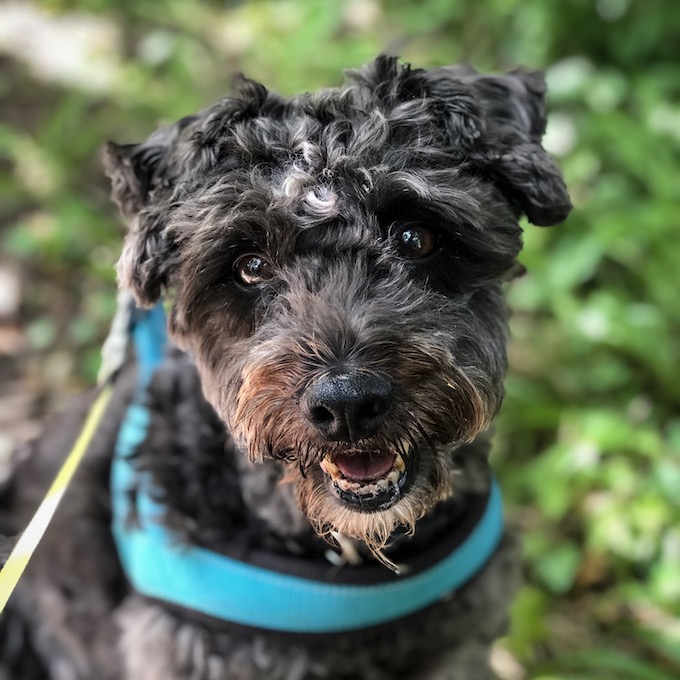 Oscar

I can't believe there is anywhere in the world that does it better.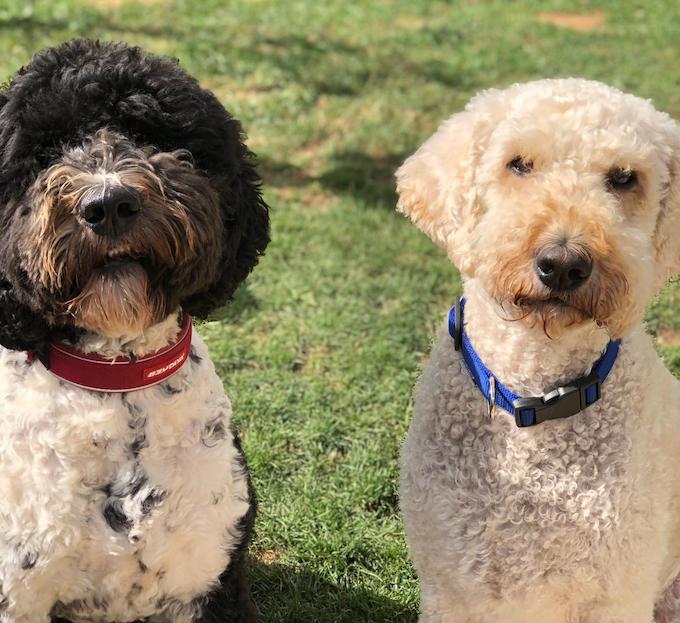 Reggie & Barney

...he seems generally calmer and staying with you there seems to have done him a great deal of good.   
Buddy & Olive

Thanks again for taking such good care of Buddy & Olive. I honestly think it is the first time they have been reluctant to come home! Ian Williams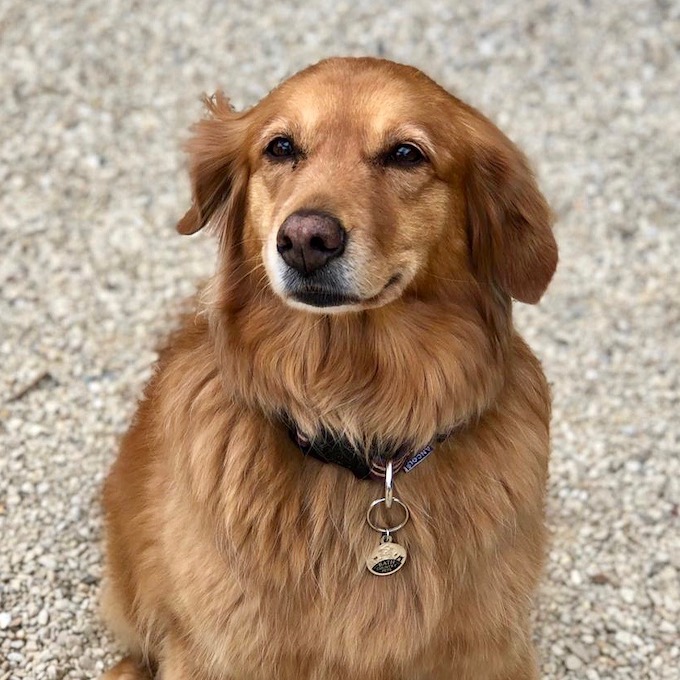 Bonnie

She clearly has loads of cuddles and fabulous walks and the best bit is when she comes home she slots happily back into her routine as if we haven't been away.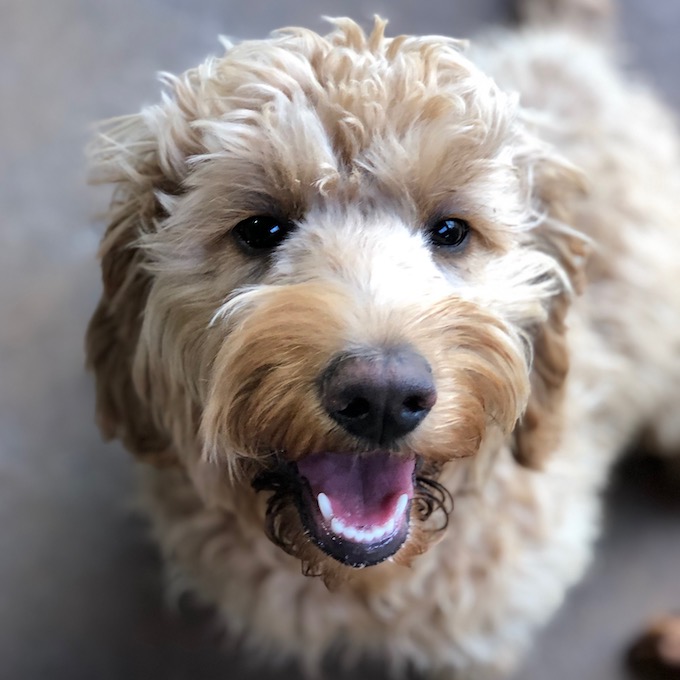 Charlie

We were blown away by their attitudes and attention to detail and we booked on the spot.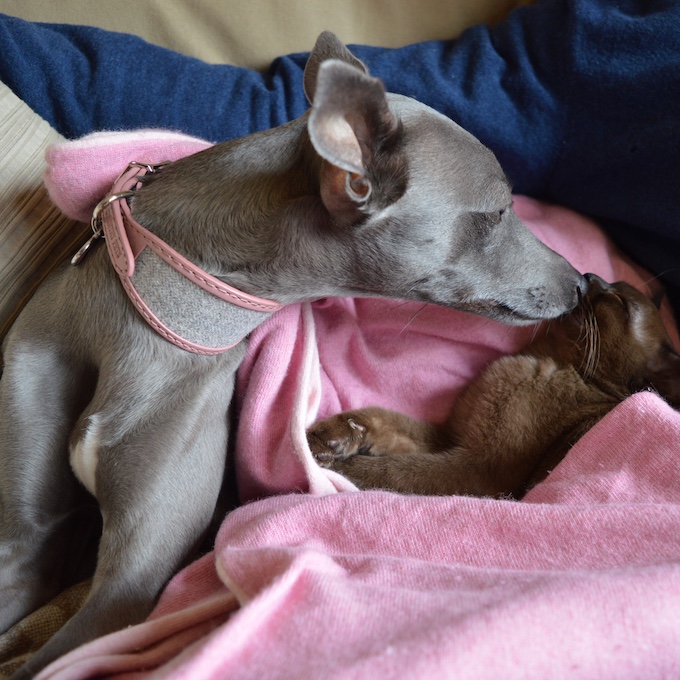 Violet

When your neurotic whippet votes with her paws... and doesn't want to leave... you know it's a fantastic place for your dog to have a holiday while you do!
Agnes & Maud

I am the loving pet parent of labradoodle sisters who appreciate the comfy beds, underfloor heating, safe runaround, healthy TREATS! and loads of people cuddles at BCP. I wouldn't be able to send them anywhere less. 
Country pet store
Our
Location
Bath Country Pets
North Wraxall
Wiltshire
How To Find Us:
To visit, please contact us to obtain our Postcode.
Call us:
01225 891282
E-mail:
hello@bathcountrypets.co.uk
Country Store Opening Hours:
Our Gates are open Thursday – Saturday 9 am to 5 pm.
We will happily serve you, by appointment from Monday to Wednesday.
Dog Hotel Visiting Hours: Visitors welcome,  by appointment only.
Sundays & Public Holidays – Visits available by appointment only.