The Perfect Country Staycation For Your Cherished Dog
A little gem in the Wiltshire Countryside, Bath Country Pets offers a Boutique Hotel for dogs, a Luxury Pet Store and a hub of Workshops and Activities for enthusiastic pet owners. This growing independent business, was founded by Neil and Emma Edwards in 2017.
Based in a lovely Cotswolds farm house on the very edge of North Wiltshire, we are in a beautiful rural location but only about 6 miles from the gorgeous city of Bath. We have always included dogs as part of our family and they have been the inspiration for us to launch our Bath Country Pets.
OUR 5* BOUTIQUE DOG HOTEL
We felt that there was a clear gap in the market for families, like us who have cherished pets, and would not feel comfortable leaving them in a traditional kennel environment. Also, that there was a new and exclusive niche that we felt we could fill. So, we set about creating the perfect place for a dogs staycation. Our exclusive dog hotel has been met with overwhelming praise by our clients and notably been featured in Lonely Planet, The Daily Mail and Bath Life Magazine who branded us the 'Coolest Dog Hotel On The Planet'.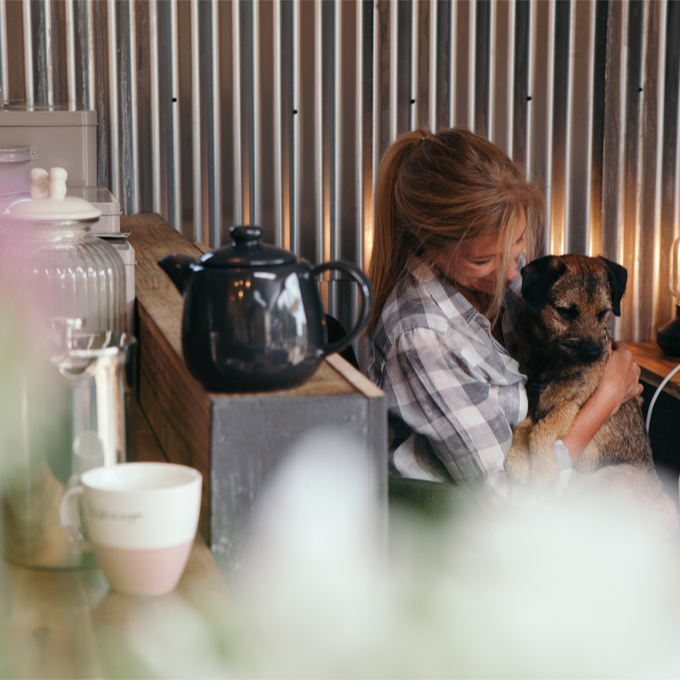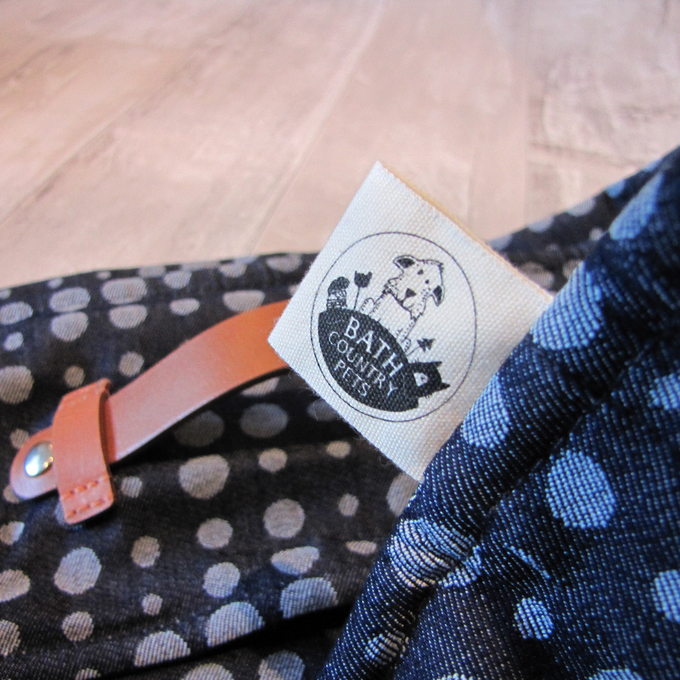 LUXURY PET ACCESSORIES - THE BATH COUNTRY PETS LIFESTYLE BRAND.
Whilst creating the perfect place for a dog to stay we were busily developing our own brand of country inspired homewares, and pet accessories. Starting with our onsite luxury pet store and later we launched an online store.  We have a carefully curated collection of our own designed and manufactured items, along with beautiful complementary products.  From snuggly beds and blankets, suede and leather toys, food, treats and enrichment tools and our distinctive luxury collars and leads.
A HUB OF PET WORKSHOPS & CLASSES
Exciting things continue to develop within our business, as we become a hub for pet enthusiasts. We have a programme of workshops and activities based at the hotel. From Pet Gun Dog Training, to Nutrition Workshops in our fun and friendly setting always making sure we finish every session off with a chat around the kitchen table with a cuppa and brownies!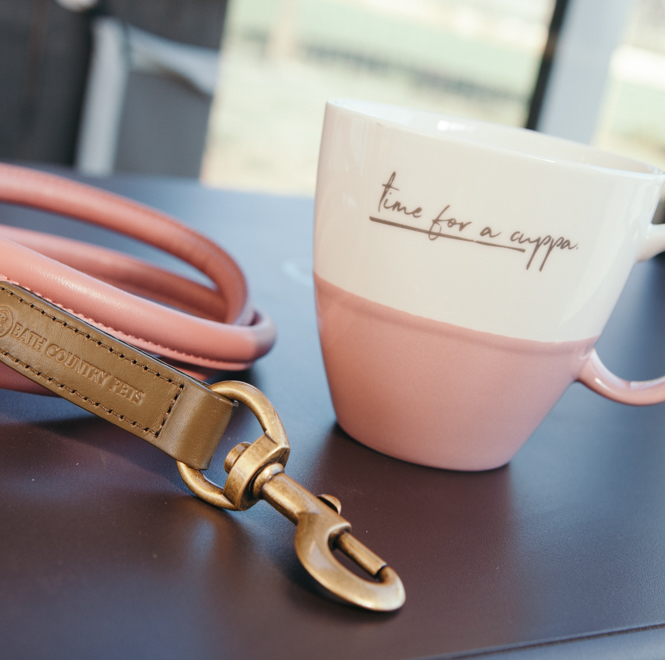 Country pet store
Our
Location
Bath Country Pets
North Wraxall
Wiltshire
How To Find Us:
To visit, please contact us to obtain our Postcode.
Call us:
01225 891282
E-mail:
hello@bathcountrypets.co.uk
Country Store Opening Hours:
Our Gates are open Thursday – Saturday 9 am to 5 pm.
We will happily serve you, by appointment from Monday to Wednesday.
Boutique Dog Hotel Visiting Hours: Visitors welcome by appointment – please get in touch to arrange.