REALLY RELAX ON YOUR OWN HOLIDAY – KNOWING THAT YOUR PRECIOUS COMPANION IS ENJOYING A 5* STAY.
For clients in London, Bristol, Bath and surrounding areas, we offer the perfect alternative to dog kennels and home boarding. Our purpose built country chic 'Dogotel' offers the ultimate in comfort, company and care. Every canine guest experiences the best in a personalised and stress free stay.
Your dog will enjoy a true return to nature with lots of exercise, games to challenge their nose and brain, interaction and play,  all within our beautiful 4 acres of gardens and meadows.  Regular excursions include visits to the local Badminton Estate, Castle Coombe Woods or Westonbirt Arboretum, with endless wooded paths, streams and fields to explore.
A STRUCTURED DAILY PROGRAMME
Collection and delivery service in calm and comfortable
air-conditioned transport.
Fresh air, lots of exercise and supervised interaction
with other dogs.
Fun & games with reinforcement of basic training, little
and often.
Natural and hypoallergenic, healthy food and treats.
Personalised weight loss or illness recovery
programmes, by arrangement.
Carbon filtered drinking water.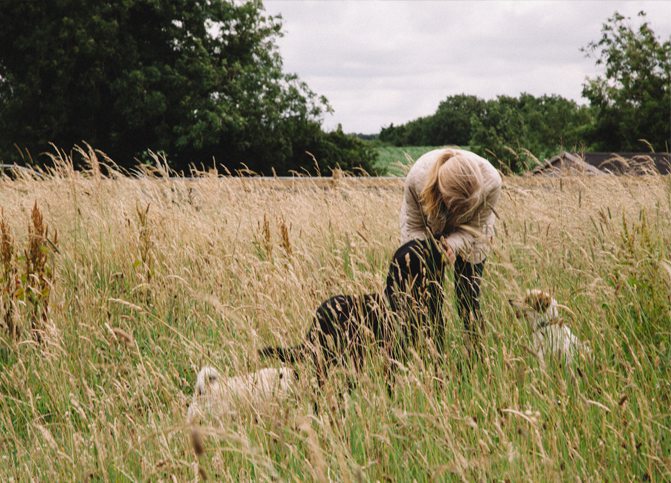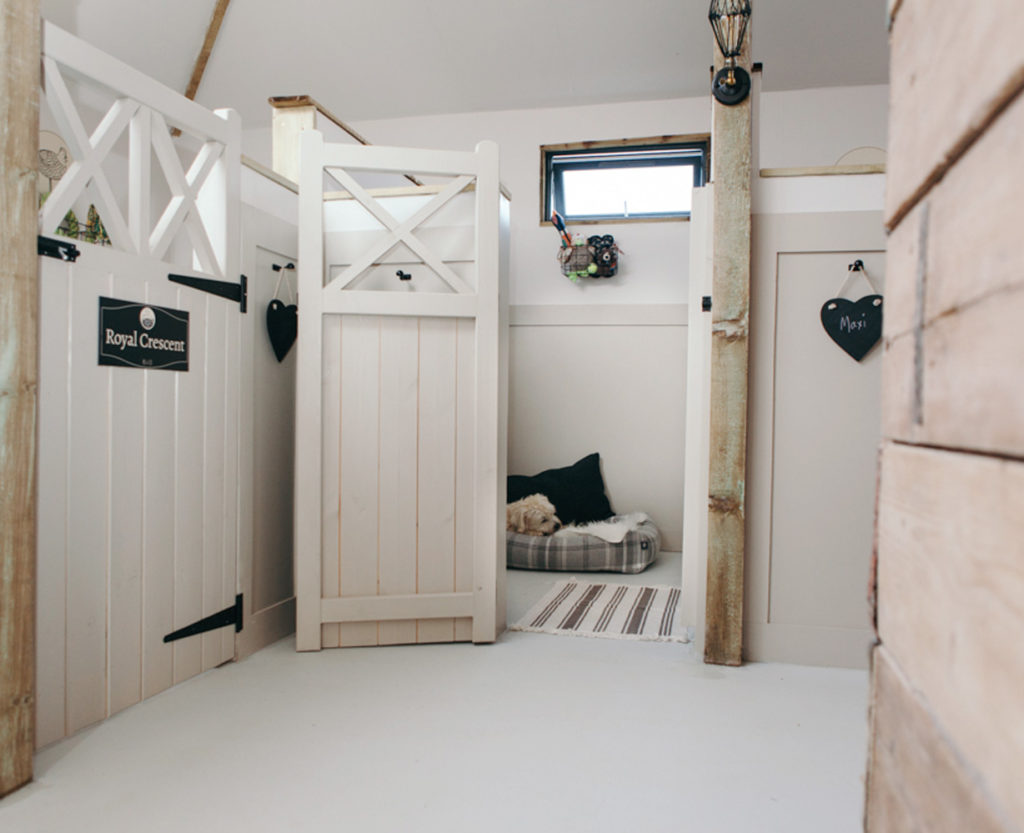 A GENUINE HOME FROM HOME IN COMFORT
Cosy and comfortable rooms with no bars or wire
cages;  individual or co-sleeping arrangements.
Guest lounge with wood-burner, rugs, beds and
toy baskets, for relaxation and down time.
Natural sheep-wool stuffed beds – warm in winter, cool
in summer and naturally anti-microbial and
hypoallergenic.
Classical music and lavender oil infusers to create a
sense of calm in sleeping areas and at rest time.
Lots of fuss and affection from our BCP team, qualified
in Canine First Aid, Nutrition and Behaviour.
Country pet store
Our
Location
Bath Country Pets
Registered 5* Dog Boarding Hotel, North Wraxall, Wiltshire.
Licence Number: 000015400
How To Find Us: Please contact to obtain our Postcode.
Call Us (9am – 6pm):
01225 891282
Use Messenger From Here 🙂
Dog Hotel & Store Enquiries E-mail:
hello@bathcountrypets.co.uk
Country Store Opening Hours:
Thursday, Friday & Saturday 9 am to 5 pm. (We will happily serve you, by appointment outside of these hours)
Boutique Dog Hotel: Guest check in and check out 8am – 10am daily.