Companion and Pet Gundog Training At Bath Country Pets –
It has always been an ambition of ours to offer far more than a pet shop and dog hotel. We've always envisaged Bath Country Pets as being a place where dog owners can come to socialise, share experiences, learn new things and generally have a good time.
We have teamed up with Christine from Town and Country Dog Training to offer a fantastic experience in developing the bond between dogs and their owners.
We are launching a number of courses, for any owner and their dog that would like to develop obedience skills, loose lead walking and the mechanics of proper gun dog retrieval. But you don't need to be into shooting or have a working dog to participate. You just need to have an open and positive attitude to training, a dog who loves to retrieve and time to spend with them learning by working together.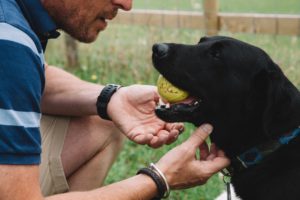 You might have a Labrador or a Spaniel, a Cockapoo or a Labradoodle, a Vizsla or a Setter – in fact, any dog is welcome that would enjoy some extra mental stimulation and the chance to work on proper retrieval and other obedience skills. All ages from puppies to older dogs are also suitable; their stage in life doesn't matter.
Sessions will be held at Bath Country Pets in our large open field, where you will do an hour of training. You'll then be invited into the hotel café for a rest, a cuppa and a biscuit for you and a home- baked treat for your dog. Then it will be back out into the field for another hour and some more activities, followed by an opportunity to ask lots of questions and to receive a homework task to do before the next session.
Christine is an experienced trainer but her style is friendly and fun. She says, "Training is a wonderful way to create further closeness with your canine companion, and is beneficial throughout the whole lifespan of your dog. It's never too late to learn some new tricks!"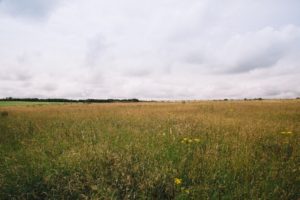 Course Details:
Sessions are £30 each and therefore the total cost of the course is £120. Courses will run for a minimum of 4 sessions and there will be an opportunity to extend the course for a further 2 sessions if demand is there. booking is limited to 6 – 8 spaces. The price includes 2 hours of training, refreshments for you and your dog, a discussion session and some homework.
Please book your place on the course using this link to our events and experiences section of the website. Where you can see all of our courses and workshops on offer.